Target & segment the perfect audience
Online Ads for search, social, and display.
Advertising online can be intimidating, confusing, and costly. But it's a factor that shouldn't be ignored, in fact a single "touch" from an ad isn't going to cut it.
We help you build targeted audiences and give you a full network to put yourself on. Our tools give us the insights while our experience provides efficiency.
Search Engine Marketing & Ads
Search Engine Advertising to Propel Your Small Business
Having a full circle strategy that incorporates a bit of SEO and using keyword data to build ad sets is powerful. When you have a budget but don't know where to start we're here to guide you.
We create, and set ads while monitoring performance on not just your ads, but your competitors too. We can see everything as it happens.
" ...customer service was outstanding... portal made communication super easy, I could leave messages and send ideas at anytime day or night..."
" Very quick turn around, always on top of everything we need! Web design is very clean and site is super user friendly! Highly recommend! "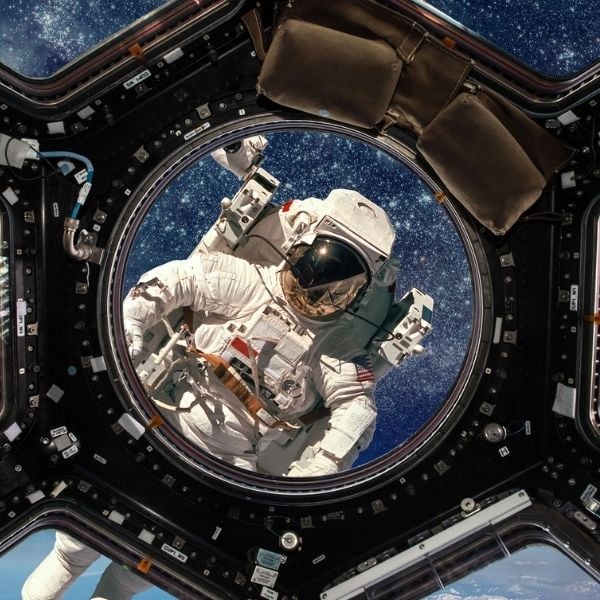 "...Thank you to Todd at Badlander Digital who answered my plea... I'm very happy how things turned out and how quick he was to help... Again thanks for helping..."
Why digital ads return in volumes...
Online advertising is powerful due to the analytics data. Unlike many other forms of traditional marketing like radio and newspaper you can actually see detailed statistics.
Target Your Audience With Accuracy
Re-Target and Re-Engage With Your Audience, Don't Let Them Slip By
It often takes more than one engagement from your target audience, that's because when you're online you're not the only game in town. So it's important to continue even after they've gone.
Find them when they are least expecting it and show them you deserve their business. We help you highlight your unique selling points with enthusiasm so you are the TOP option.
Streaming & Display Networks
Get your online ad placed on devices and screens big and small, with highly defined targeting to ensure your target market gets the message.
Search Engine Ads & Audiences
Drive traffic from where they're searching for you, the search engines. Define and segment your campaigns with insights, adapting to trends.
Re-target Them & Keep Engaging
It's often not the first "touch" that converts. It's important to understand how to use multichannel strategies to continue consideration.
Want To Be On TV? Let us usher you into stardom.
---
Advertising online is one thing, but when you're working with larger formats and such prominent reach you don't want to mess it up. It's an unforgiving environment.
From simple display ads on app networks to targeted ads across streaming networks we can produce and provide affordable solutions to have your message heard and seen.
Why not just stick with what I know?
The tried and tested networks are always going to be there. But what if that small TV ad campaign at just the right moment turned a yearly goal to a monthly one?
Do I still have control over my ads?
Of course, we work on your behalf. We monitor and adjust as the trends change keeping you ahead and in placing well while keeping budgets controlled.
What if I want to pause my ads for a short time?
We're happy to handle that, we get it and won't push you. Our primary purpose is be your liaison between the networks, your campaigns, and you. We win as one!
Be the Local Leader
Browse some articles we've curated. Some short, some sweet, but every one is crafted for a simple read with actionable tips.