Find out how your website stacks up
All high performing websites rank better for these metrics, this will help you find areas where you can improve and offer insights to gain higher rankings among your local competition!
Knowing if it's working
Why find out if your website measures up to standards?
Not all website hosting, platforms, and themes are created equal. Some can have amazing effects when utilized. We often consider our websites as the digital face of our company, but most often put less into them.


An amazing site can bring new customers, keep existing ones, and provide data that empowers your marketing. Fill out the form above, find out more. After your test you can start improving or get our expert help.
" ...customer service was outstanding... portal made communication super easy, I could leave messages and send ideas at anytime day or night..."
" Very quick turn around, always on top of everything we need! Web design is very clean and site is super user friendly! Highly recommend! "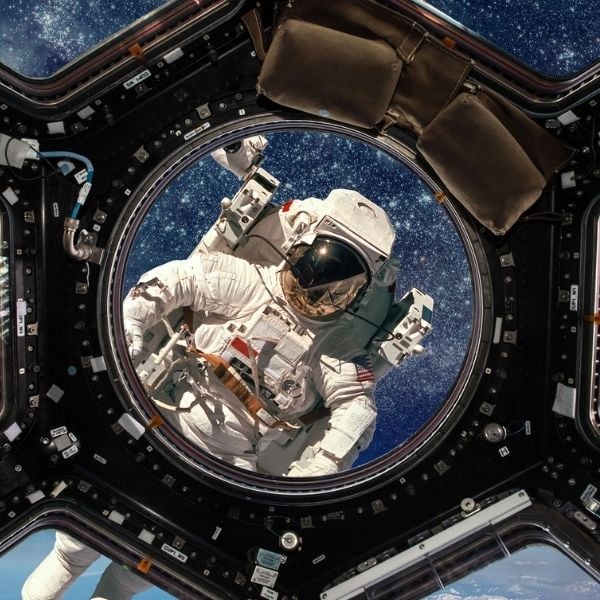 "...Thank you to Todd at Badlander Digital who answered my plea... I'm very happy how things turned out and how quick he was to help... Again thanks for helping..."