Stay ahead of the curve
Collaborate and schedule posts, see it all as it happens
Maintain full control of your social media while we do the heavy lifting. As we create and schedule posts for your profiles you'll be able to approve and ask for revisions before they go live. All in a neat and organized environment.
Better yet see the impacts and measure results in near real time. You'll see the results and feel more comfortable. Let's work on a social media plan that emboldens your professional presence.
" ...customer service was outstanding... portal made communication super easy, I could leave messages and send ideas at anytime day or night..."
" Very quick turn around, always on top of everything we need! Web design is very clean and site is super user friendly! Highly recommend! "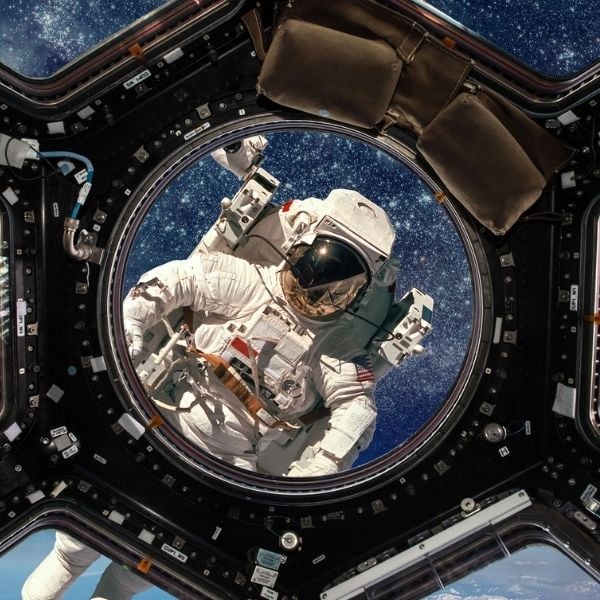 "...Thank you to Todd at Badlander Digital who answered my plea... I'm very happy how things turned out and how quick he was to help... Again thanks for helping..."
Professional Profile Pricing Options
Simple pricing, powerful setup. For a bolder online footprint
Google Business
Profile Setup
$ 199
/once
Optimized for local search

Professional keyword rich copywriting

Fresh graphics & photo enhancements

Complete service and base product setups
Facebook & Twitter
Profile Setup
$ 169
/once
Upload branded logos & images

Professional branded copywriting

Product & Service Linking
Online Business
Listing Setup
$ 349
/once
Sign up for an SEO plan and Save Big

55 High authority online directories

Update name, address, & phone at once

Track online reputation over time

Track 5 local competitors

See how competitors get their leads
Google Business
Profile Management
$ 199
/month
Continued local optimization

Deeper ongoing data aggregation

Keyword & service optimizations

Bi-weekly posting & promotions

Service & product optimizations
Facebook & Twitter
Profile Management
$ 299
/month
Continued profile optimizations

Weekly Posting & Promotions

Schedule ahead & approve everything

Monthly analytics & reporting

Fully branded & copyrightable content
Online Business
Listing Setup
$ 149
/month
55 Maintained online directories

Maintain name, address, phone & info

Track your online reputation over time

Monitor & analyze 5 local competitors

See how competitors engage with leads

Connected to Google business profile
If you post it they will come... if its done right
Posts and campaigns designed to drive website traffic
Own your social media profile presence and empower your sales. Each post is carefully curated to your brand voice, location, as well as specific customer journey. It's not all about tossing your brand and selling on every post.

Consistency is key, most of the time you will be speaking to their lifestyles. Garnering respect as well as understanding from your audience.
The digital touch.... It's Magic
Real Local Data, Pro Tools, & Real Support... A Recipe For Results
Your social media profiles are meant to be a snapshot of a bigger picture, all working to a common goal. Having a professional setup helps to ensure your profiles are using the same tactics as your site for getting found.

Professional copy-writing with professional graphic sets will give your brand a matching visual persona. Our research includes popular trends and encompasses competition, website branding, campaign setup, and more.