Local Business, 10,000 Mile Reach
Efficient data driven online marketing & advertising plans
Hone a hybrid strategy that's designed to convert online interactions into leads. You might be surprised how connected your marketing can be, and even more surprised how much you never knew you needed to expand it.
We deliver specialized plans for local business growth and development, working behind the scenes to maximize reach.
Your Partner in Montana & The Midwest
Propel your local marketing reach with a digital strategy built for local growth
Our digital marketing services are focused on a highly personalized plan tailored to your needs, and designed to compliment your brand and get a dominant and efficient online presence.
We'll handle your digital presence with efficiency and ease - and you'll still feel in control
Professional Reputation Management
Completely Managed Business Profile Solutions
Done-For-You setup and full profile management services can be a quick way to get an enviable presence. We monitor, optimize, post, reply, and promote from behind the scenes with complete anonymity.
You get full post approval, collaboration, and control. All with customized reports and personalized insights direct to your email. Business thrives online.
Get Found Where They're Looking
Tailored Local SEO Strategies
SEO can be a powerful ally when advertising, posting content, and writing blogs. Our goal is to give you an overhead view with a real scalable foundation, improving your presence in the process.

Most businesses are not utilizing a proper SEO strategy, it's much more than just on-page optimizations. Our SEO expert and powerful tools will allow for informed marketing decisions and prep for trends before they happen.
Of eCommerce traffic comes directly from organic Google searches.
As many "Where to buy" and "near me" mobile searches growth.
Less per lead with inbound marketing than outbound marketing.
Of shoppers confirm inventory online before going to a store.
Professional Content Marketing
Curated content, targeted ads & scalable Strategies
Using real industry trends, real local marketing data, and your content you'll have that ten thousand foot view with! We develop a completely tailored experience for both you and your customers.

Better yet you'll learn how and why we do the things we do through key performance indicators, delivering not only a service but a knowledge base to grow from.
Professional digital marketing solutions delivered with Montana flair
A well rounded & tested digital marketing strategy that drives affordable results.
" ...customer service was outstanding... portal made communication super easy, I could leave messages and send ideas at anytime day or night..."
" Very quick turn around, always on top of everything we need! Web design is very clean and site is super user friendly! Highly recommend! "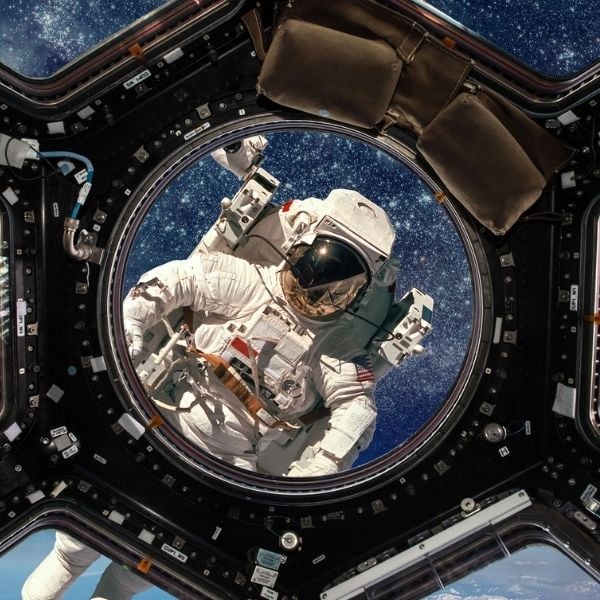 "...Thank you to Todd at Badlander Digital who answered my plea... I'm very happy how things turned out and how quick he was to help... Again thanks for helping..."
Your Local Montana Small Business Digital Marketing Agency & Resource
From curated content to brand awareness campaigns all the way to video ads or SEO Solutions. We'll design an affordable digital marketing strategy with personalized content.
"Why Should I Outsource My Online Marketing & IT Services?"
The wild wild web can be an unforgiving atmosphere...
Whether you have good intentions or not. Outsourcing can be the deciding factor of stagnation vs progress, Think about this, a handyman can handle a broken pipe, but a plumber will guarantee it.