A 1-on-1 Online Marketing Strategy Session
What we'll be diving into with our virtual strategy session
We'll cover everything you need for your business to thrive online. Where you're at, where you'd like to be, and where you'd like to be. Overlaid with a quick casual goal oriented chat.
Worst case scenario you get a few good ideas and some insights into what you could do to expand your online visibility.
Book your 1-on-1 Session and discover new strategies
Start your own Personalized Online Journey Today
" ...customer service was outstanding... portal made communication super easy, I could leave messages and send ideas at anytime day or night..."
" Very quick turn around, always on top of everything we need! Web design is very clean and site is super user friendly! Highly recommend! "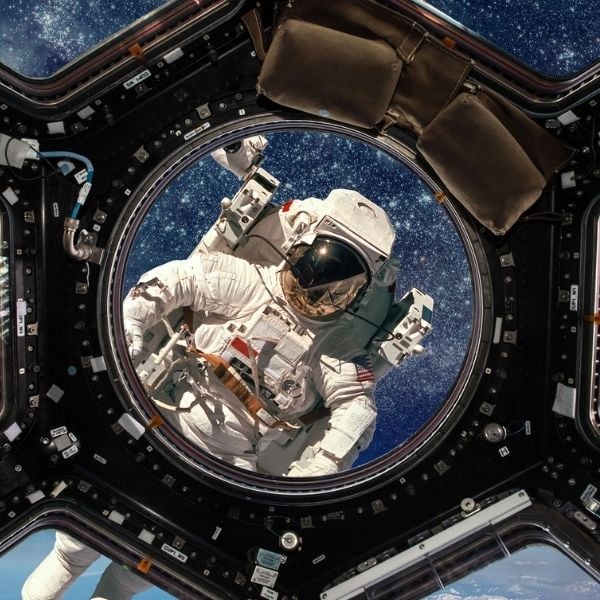 "...Thank you to Todd at Badlander Digital who answered my plea... I'm very happy how things turned out and how quick he was to help... Again thanks for helping..."
Want to drive more traffic?
We'll talk about different methods used and how they can impact your business.
Start building an email list?
We'll discuss your industry and how some of your local competition is building lists.
Learn about our platform?
We can set up a demo and walk you through some of the powerful features.
Be the competition, it all starts somewhere
So many ways for you to reach out
We build our core around scalable online solutions. We can build your online presence and make it shine. Where we live in Montana we have a abundance of open spaces and very few happenings.
If you can't find a spot on the calendar that works for you just drop a line by hitting the button below.
Connect With Us
Follow us on social media, be part of our origin story. If you're a business we are sure to follow back!
We can help you build your online presence!
One small chat could lead to a fantastic partnership. Reach out today, be limited edition tomorrow.
A Deeper Dive On Us